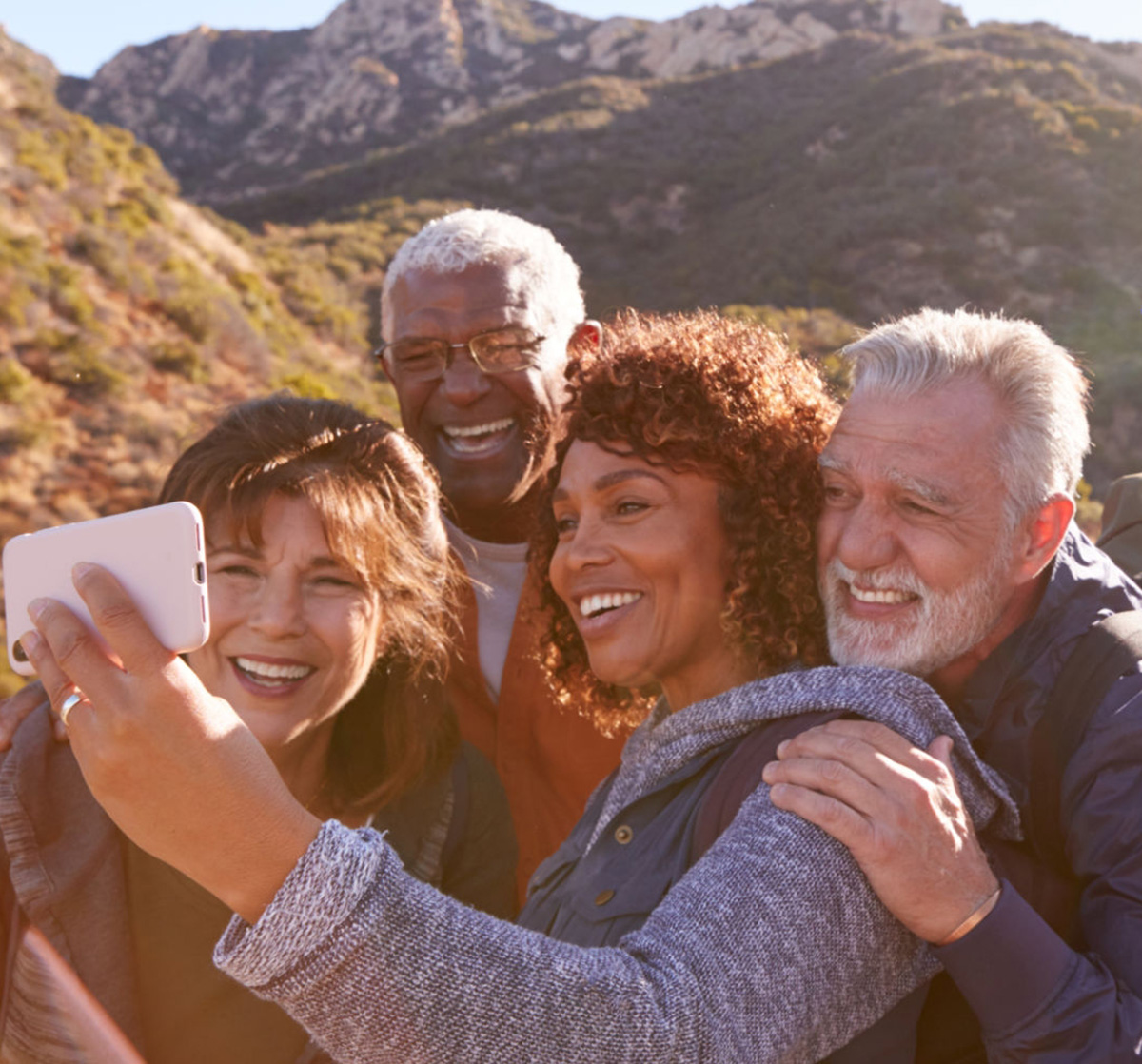 22 Jun

Travel Tips for Seniors now that Summer is upon Us!

Although we are not quite into the official summer season yet, it is just around the corner.  The sight and smell of flowers and trees blooming is tickling our senses and many of us have planned or are planning for the upcoming summer.

Thankfully, many of us are looking forward in anticipation of a more typical summer, with things getting "back to normal" after the past summer all of us experienced and during the height of the coronavirus pandemic. 

While it is imperative that we still take precautions to protect ourselves and others, the Center for Disease Control  states that fully vaccinated people can resume their favorite pre-pandemic activities, which for many of us includes travel.

For vaccinated people, the CDC recommends that you consider the following before doing any type of domestic travel this summer:
Masks are still required on all forms of public transportation

Avoid crowds and maintain social distance from anyone not traveling with you

Wash your hands often or use hand sanitizer

COVID testing is not required before or after your trip if you remain in the United States
For those over the age of sixty or with underlying medical conditions that have been considered at high risk of contracting coronavirus, the idea of traveling may be a bit daunting. However, if done safely, you and your loved ones can plan an enjoyable vacation. Here are some of our top travel ideas for seniors looking to travel this summer:
Fly to Family
If you and your loved ones have family living far away, the chances are high that you haven't seen them in over a year. If you're itching to get away and also reconnect with family, now may be the time to book a flight to wherever they live. All major U.S airlines have high-efficiency particulate air (HEPA) filters that remove more than 99% of airborne particles. (Interestingly this is also a feature at our KindCare communities) Masks are required by all passengers, and crew members and experts recommend taking extra precautions and bringing alcohol wipes to clean your seat and armrests. Once you have reached your destination, limit any further exposure by spending time in and around your loved one's home or checking out the local parks and outdoor scenery.
Rent a Private Home
For some, flying may not be an option due to mobility or health issues. If this is the case, consider renting a home in a fun location, maybe near the ocean or on a lake within driving distance. Renting a private home comes with many benefits, including cooking your meals, having enough sleeping space for all your guests, and having more privacy than staying in a hotel or resort. Today, many vacation home rental sites, which make booking a vacation quick and easy.
Rent an RV
Traveling in an RV is perfect for those who love road-tripping, seeing the sights, and wanting to avoid public transportation. Renting an RV provides you with the freedom to travel wherever you want to go and at your own pace. You will have to plan ahead though to make sure that you know where you'll be parking your RV along the way and to book reservations in advance.
If you prefer a quiet setting, consider an RV Resort for those aged fifty-five and older.
Plan a Staycation
For those who aren't ready or able to travel far distances or overnight, plan a staycation in your nearby cities and towns. Visit a local museum, take a scenic drive to a new restaurant, find a local farmer's market, or take a picnic to a nearby park. A staycation is a great excuse to take a break from the routine of day-to-day life. You and your loved ones will get to bond while creating memories and having fun, all while staying close to home and saving the money you may have spent on a standard vacation.