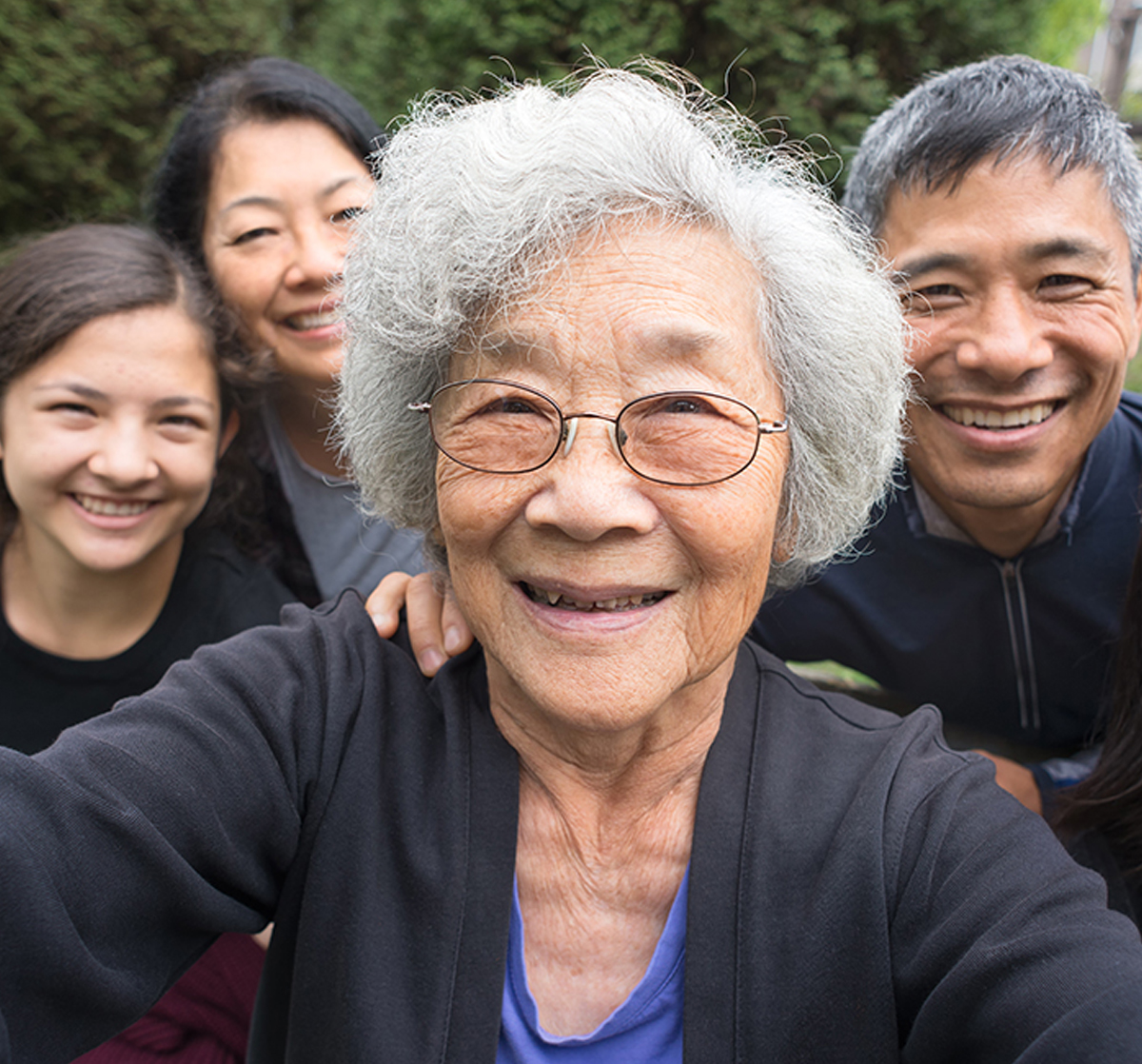 08 Dec

Stepping Aside From the Caregiver Role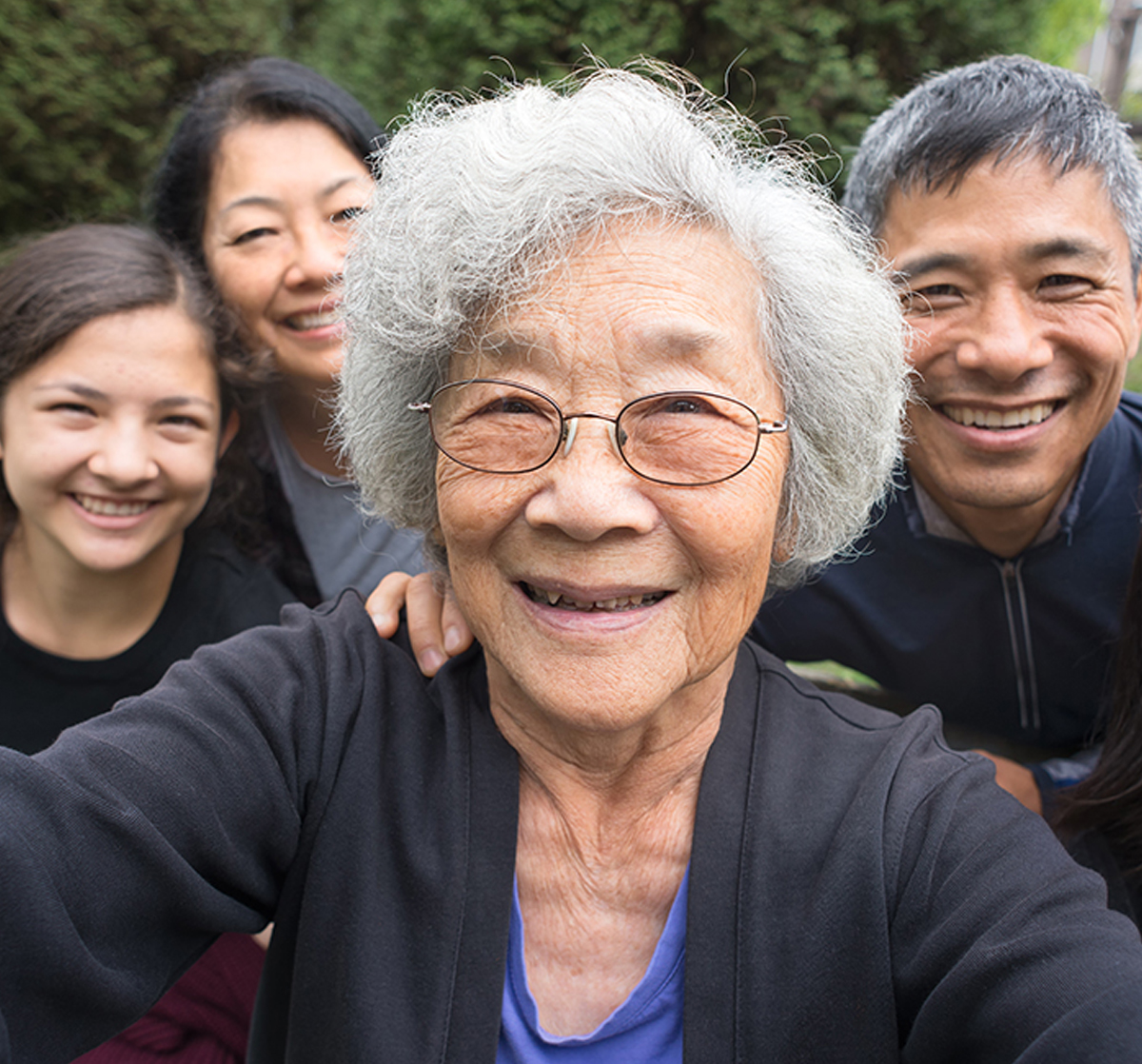 If you are one of the millions of Americans acting as an unpaid caregiver for an aging family member, you know how emotionally, physically, and financially demanding that it can be. The average caregiving timeline in the United States is approximately four years, with some family members providing care for much longer than that. Being a caregiver for an aging family member is undoubtedly a huge commitment and comes with a great deal of responsibility. If you've been acting as the primary caregiver for a loved one and feel as though you've reached the end of your rope, you will likely find yourself in need of support and guidance. Once you've realized that you can no longer provide a high level of care for your loved one, we suggest talking to your family members about considering alternative options.
Come to Terms with Your Decision
It's natural to feel guilty about needing to step away from your caregiving responsibilities. However, if acting as the primary caregiver for your loved one has become too overwhelming and is jeopardizing your health, your career, or your personal relationships, consider the notion that "to take care of others, you must take care of yourself." Communicate to your family members that by relieving the burden of providing daily care, you'll be more able to make good decisions and be present for your loved one. Maybe your loved one requires specialized care that you're unable to provide and seeking out alternative care options is the best decision for them and you.
Plan Ahead
It's best to broach this subject sooner than later before a crisis occurs, or you put your own physical and mental health in jeopardy. The less stressed out all involved parties are, the more rational and productive the conversation is likely to be. Schedule a time to meet with your family members to address your concerns and to decide, as a group, on what type of care would be the most beneficial for your loved one.
Be Inclusive
Regardless of how prepared you feel to broach this topic with your family members, there's potential for emotions and resentments to run high. Rather than telling your family members what you think the next steps should entail, let them know how you're feeling and ask them for their help. Allow everyone involved to voice their opinions without taking anything personally. Encouraging your family members to provide feedback and give ideas will allow them to have a say in the decision-making process and curtail any arguing. If you have reason to think this isn't achievable, you might consider hiring a family mediator trained to help facilitate potentially volatile conversations.
Tour a Senior Living Community
Your family members may be more receptive to a change in your loved one's living situation after touring a senior living community. These communities aim to provide seniors with the highest quality of care alongside programming that is tailored and engaging to your loved one's interests and personal needs. Social opportunities, nutritious meals, exercise classes, and mental, physical, and emotional care are provided daily, and you and your family members will be able to rest assured that your loved one is safe and happy.
Back to Blog