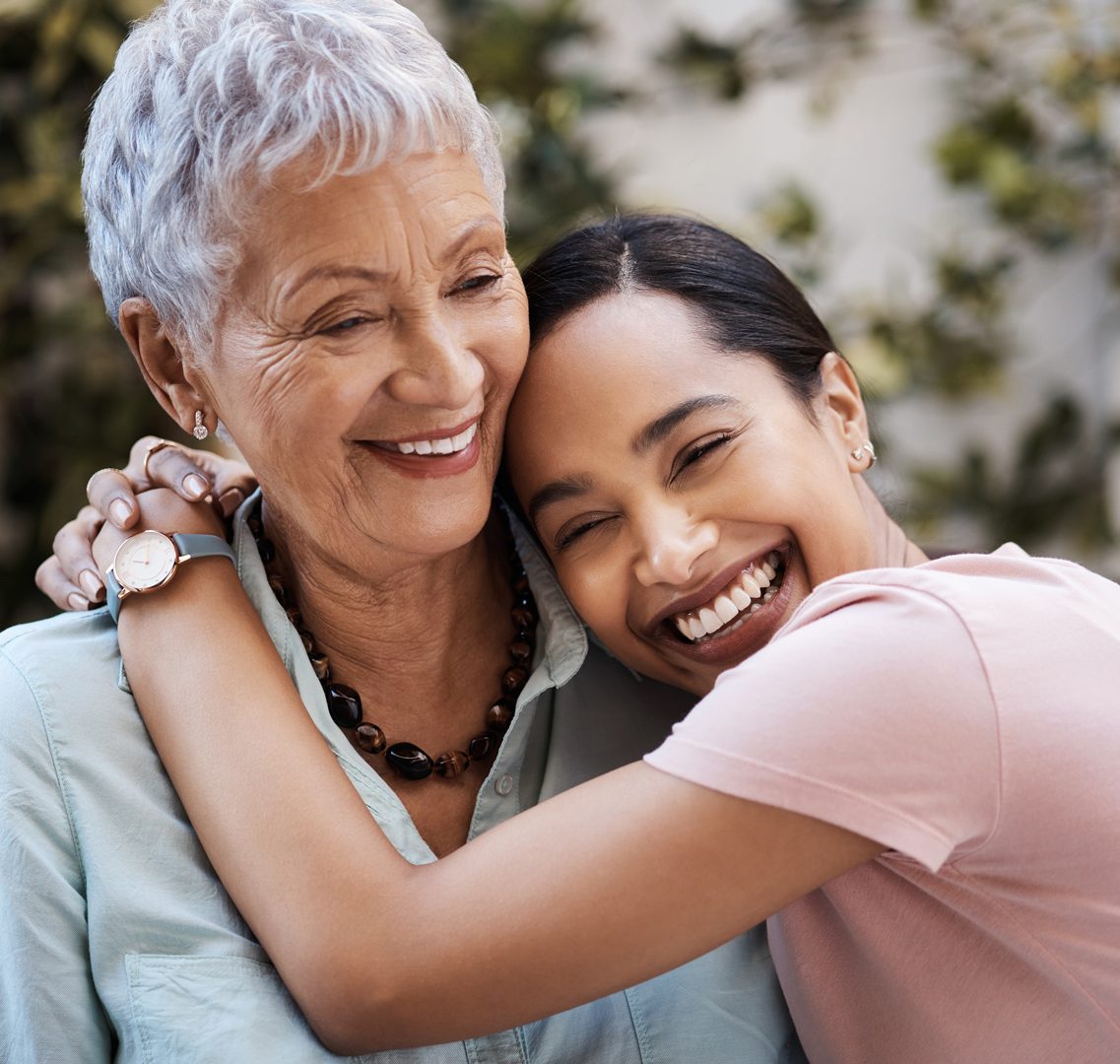 23 Aug

What Is Neighborhood Living?

Our mission at KindCare Assisted Living at Bristol is to empower area seniors to live their best lives through an engaging, uplifting senior living lifestyle. We provide residents with a variety of choices and opportunities to live full and connected lives, with access to assisted living and memory care.

We embrace the idea of a retirement community as communal living, where friends and neighbors can live in private rooms adjoined by shared kitchens and facilities. It's what we like to call neighborhood living.

Read on to learn more about the innovative communal lifestyle at KindCare Bristol.
The Neighborhood Feel
With a transparent, affordable price point, we provide superior services, amenities and personal care to our guests. Our communities provide residents with the features of much larger developments but still maintain a sense of closeness and family.
And that's what we like to call the neighborhood feel.
In addition to new neighbors and friendships, in assisted living and memory care at KindCare Bristol, residents enjoy:
Multiple dining options available throughout the day
Senior care services and proactive wellness programs
Social programming plus enriching events and activities
Assisted Living Services at KindCare Bristol
Seniors who no longer wish to live alone might benefit from assisted living or might need support with their daily medications and responsibilities.
This level of care provides dignity and personalization without the institutionalized feel of a nursing home.
Assisted living communities provide 24-hour-a-day staff members to support residents with activities of daily living. This includes three meals a day in our dining room, social and recreational activities, and so much more. A bistro, urban gardens and patios, outdoor courtyards and a media room are just some of the common areas residents and their families can enjoy.
In assisted living, residents live in suites with housekeeping, laundry, and maintenance services. Residents can enjoy the community's many amenities, including entertainment, transportation, and multiple dining options, as well as an active lifestyle.
KindCare Assisted Living at Bristol. Innovative and Exceptional.
KindCare Assisted Living at Bristol – managed by Charter Senior Living – is an all-inclusive senior living community conveniently located near Bristol Hospital Medical Center and City Hall in historic downtown Bristol.
If a resident requires more specialized support down the road, KindCare at Bristol community provides access to memory care.
Want to learn more? Check out our neighborhoods, or call us today at 959-456-5074. Opening Spring 2023.