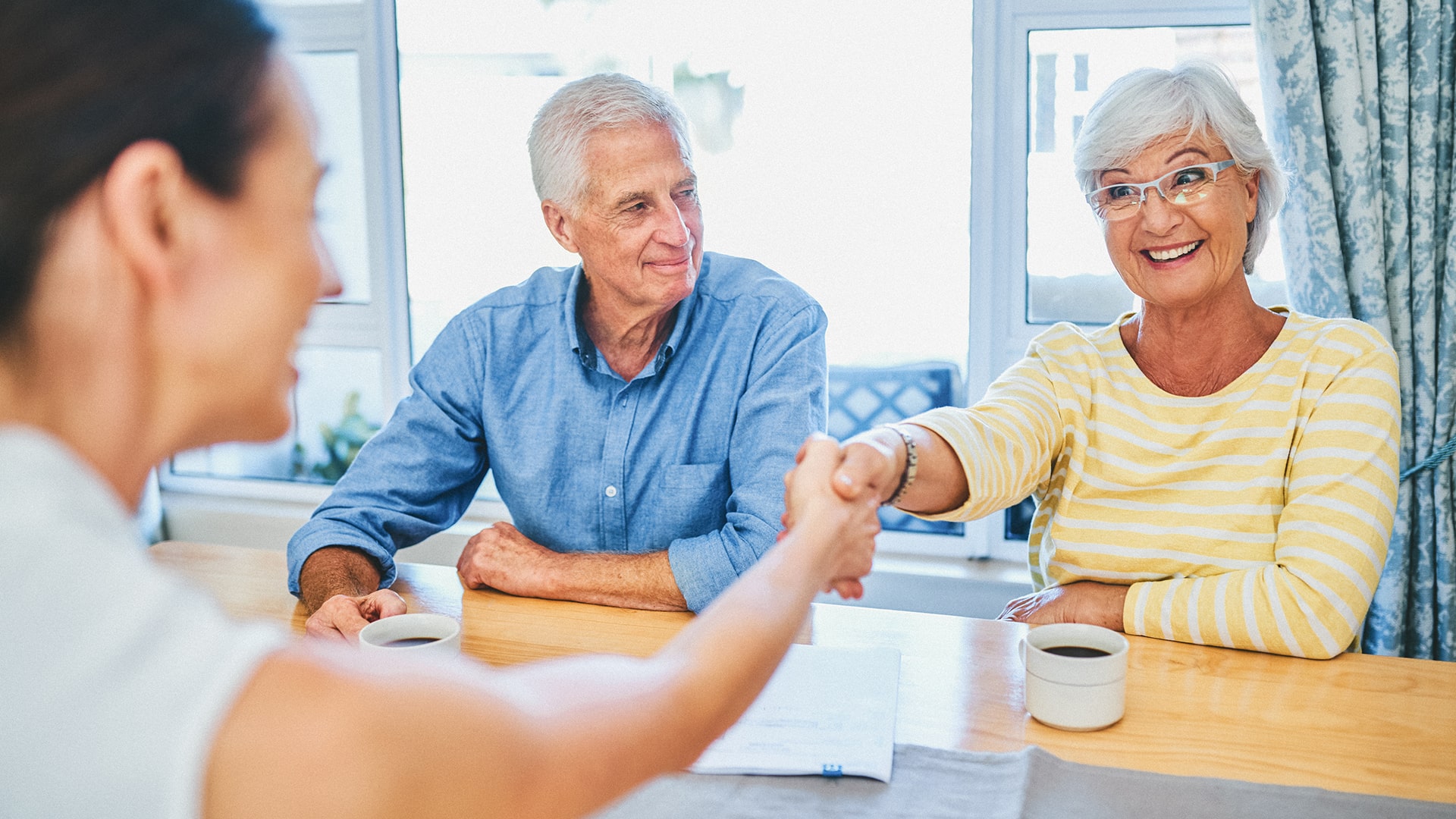 05 Dec

What Are the Cost Benefits of an All-Inclusive Retirement Community?

When choosing to secure care at a senior living community, an all-inclusive lifestyle makes a lot of sense. After all, resorts and vacation destinations have been singing the praises of an all-inclusive lifestyle for decades. 

At KindCare Assisted Living at Bristol, our all-inclusive care model and transparency in pricing means one thing: financial peace of mind for our senior living residents. No surprises. 

To keep residents' lives enjoyable and their healthcare costs low, all-inclusive retirement communities like KindCare offer a range of lifestyle benefits, care services,  and on-site amenities, all at a set monthly rate.

Learn how some assisted living and memory care communities structure their all-inclusive care models – and what KindCare's all-inclusive pricing includes.
Why KindCare?
At KindCare, our commitment to seniors is underpinned by a fair and stable pricing model. As an assisted living and research-driven memory care community, KindCare's all-inclusive transparency in pricing means you'll receive the care you need, when you need it, with no hidden costs or upcharges for care services or lifestyle amenities. Whether you're in assisted living or memory care, each level of care is covered by its own all-inclusive monthly rate.
At home, you've got to manage your mortgage, do the laundry, maintain the house, cook meals, pay utilities … the list goes on. But at KindCare, all that and your level of care is covered by a single monthly bill.
That's part of the answer to "Why KindCare?" But there's more!
Services and Amenities at KindCare
Another great cost benefit of the all-inclusive pricing model is that you gain access to all of the community's amenities. In assisted living communities, you'll find life-enrichment opportunities, skill-based classes, and social engagement to round out your supportive lifestyle. And at KindCare, there's just no skimping on services or amenities. 
Our residents have access to top-notch health and wellness services and amenities, including:

Three daily meals

Holistic wellness programing led by physiologists

Supervised fitness and wellness center

Art classes on ceramics or watercolors

Lifelong learning and engagement programming

Concierge services, including transportation

Telehealth focus with app-based communication and recovery tracking
Whether you need an assisted living residence, memory care service, or are just curious about senior living, we're here for you.
Contact us to learn more about our supportive lifestyles or call 959-456-5074 today, and then visit our neighborhoods in Bristol or Naugatuck, Connecticut. 
KindCare. Luxury Living Without the Luxury Price.