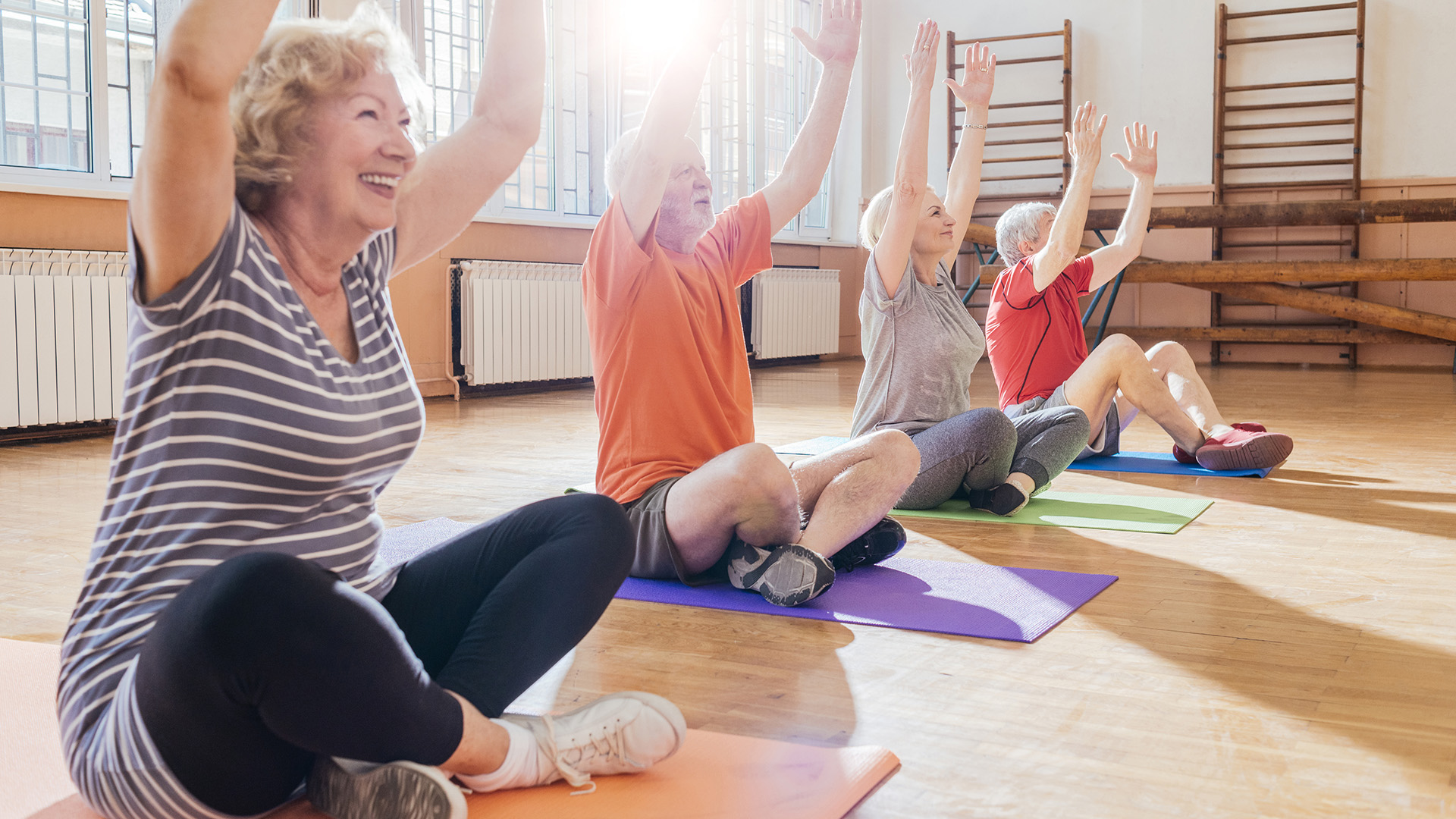 15 Dec

Six Things Adult Children Should Know About Assisted Living

To choose the Assisted Living option that works best for your loved one, it takes time, effort and research.

The KindCare Bristol lifestyle includes social activities, wellness programming, reliable care, and community outings that are designed to engage and entertain seniors. We also provide compassionate care to help seniors with every aspect of their daily life as part of our Assisted Living services. 

Read on to learn more about all the benefits of KindCare Assisted Living.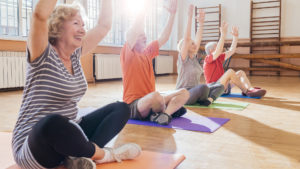 Physical Benefits of
Assisted Living
Better nutrition.
The importance of good nutrition and appetizing food for seniors cannot be overstated. At KindCare, our resident-driven menus feature favorites and exciting new dishes from our dining team. In every dining experience, residents have options that meet their tastes and dietary needs.
More exercise.
Staying active helps maintain a healthy blood sugar level, builds muscle strength, and improves circulation and heart health. In Assisted Living communities, residents have access to a variety of organized activities right outside their door, including yoga, chair exercises, as well as personal pursuits, like gardening, swimming, and much more. 
Assistance with the activities of daily living.
It's important to balance the level of assistance a senior needs with maintaining an optimal level of independence. KindCare Assisted Living offers support with daily tasks such as bathing, dressing and eating.
Reduced stress for assisted living residents and families.
Senior living situations can be stressful for any family, whether the senior lives with them full time or not. At KindCare Assisted Living, family members can rest assured their loved one is safe, eating well, socializing, and receiving the care they need in a supportive environment. 
Social Benefits of
Assisted Living
Engaging social interactions.
It's common for seniors to become isolated as they age. Isolation can lead to depression, poor health, mobility problems and more in seniors. Having the opportunity to interact with peers and staff in an Assisted Living community eliminates the risk of isolation. Further, the group activities facilitated for residents foster healthy and uplifting social connections. A variety of activities are offered to Assisted Living residents – from arts and crafts to social hours – to foster social connection.
Accessible transportation.
At KindCare, residents go on group outings, shop, or go to the doctor's office using our Assisted Living community's transportation services. Many seniors are no longer able to drive and have difficulty participating in social and recreational activities outside their home, so organized and chartered transportation is a helpful perk. 
With this access to transportation, a fun lifestyle, a caring team, and cutting-edge facilities in beautiful Fairfield, CT, KindCare offers all the assistance your loved one needs to live happily. Whatever your loved one's support or care needs, our teams are here to help. Learn more about Assisted Living at KindCare today. Or call 959-456-5074 to schedule a  visit at our neighborhoods in Bristol or Naugatuck, Connecticut.